Welcome to the Ultimate Tour Experience!
The Kingdom of Morocco, a country in the Maghreb region of Northwestern Africa. It overlooks the Mediterranean Sea to the north and the Atlantic Ocean to the west, and has land borders with Algeria to the east, and the disputed territory of Western Sahara to the south. It spans an area of 446,300 km2 (172,300 sq mi) or 710,850 km2 (274,460 sq mi), with a population of roughly 37 million. Its capital is Rabat, while its largest city is Casablanca.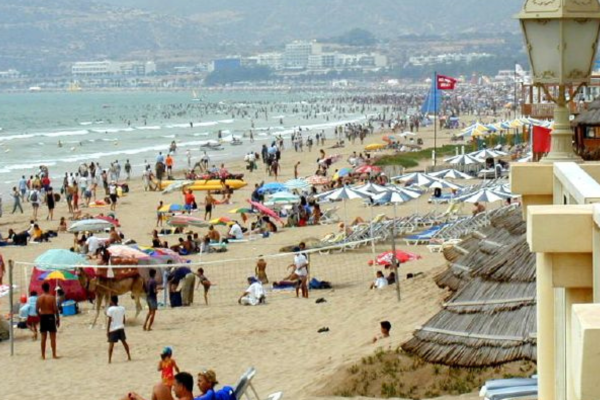 Modern Standard Arabic and Standard Moroccan Berber are the official languages of Morocco, while Moroccan Arabic is the national vernacular dialect. Its predominant religion is Islam, the Moroccan dialect of Arabic and French are also widely spoken. Moroccan identity and culture is a mix of Arab, Berber, Amazighs, Jewish, African and European cultures.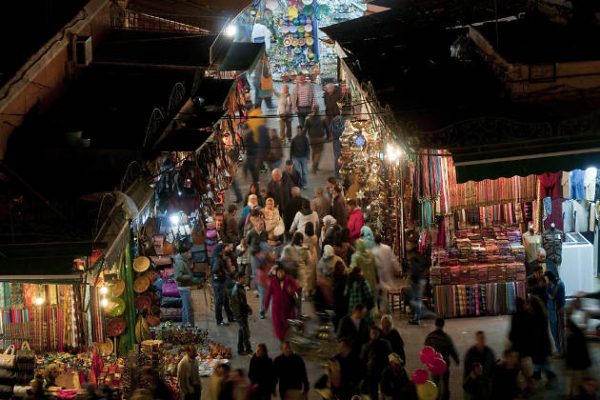 NGN 2,498,800 per Slot
NGN 4,699,000 Per two slots
Dear Prospective Client,
Thank you for your interest in our combo trip to Marrakech Morocco. This trip promises to be a memorable experience for you and yours. We are delighted by the prospect of hosting you. From the outset, we assure you of a pleasantly memorable Holiday in Marrakech, Morocco.
PACKAGE INCLUDES:
VISA
A RETURN TICKET TO MOROCCO
A RETURN AIRPORT TRANSFER
A FIVE-STAR HOTEL FOR 6 NIGHTS
FULL MEAL PLAN (BREAKFAST, LUNCH AND DINNER)
TOURS
A FULL DAY TOUR AT MARRAKECH
FANTASIA 1001 NIGHT DINNER SHOW
TAKE SOME REST AND EXPLORE THE HOTEL
HOT AIR BALLON RIDE WITH BREAKFAST
QUAD BIKING in Marrakech
CAMEL RIDE in Marrakech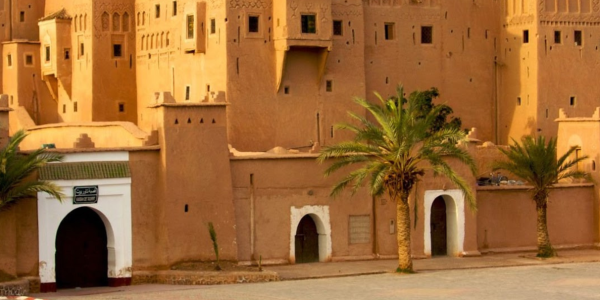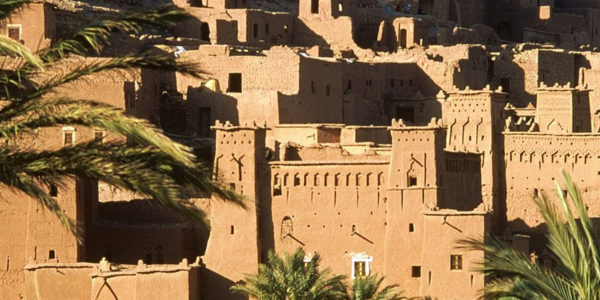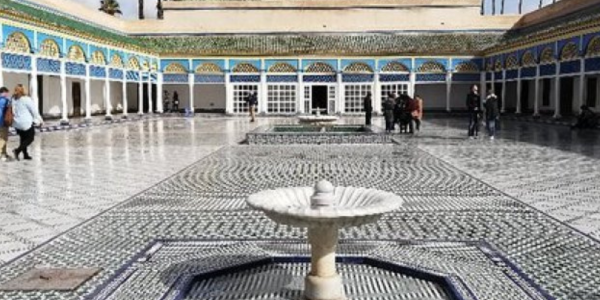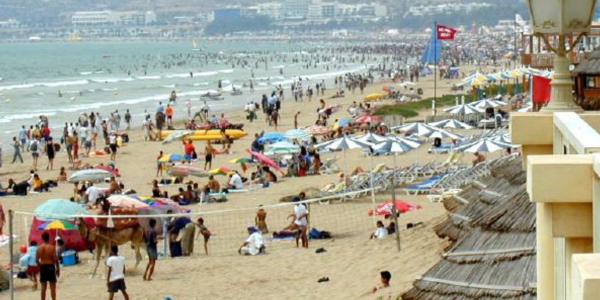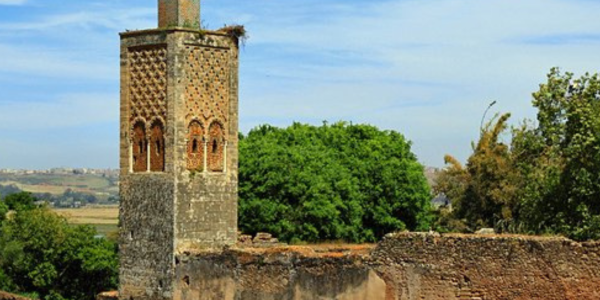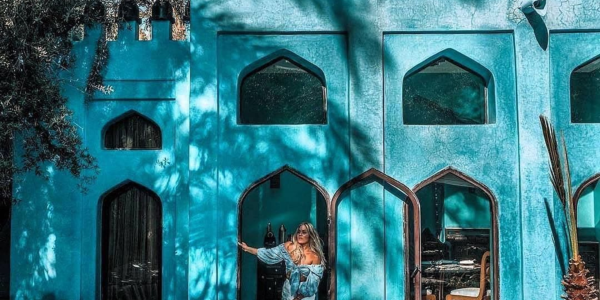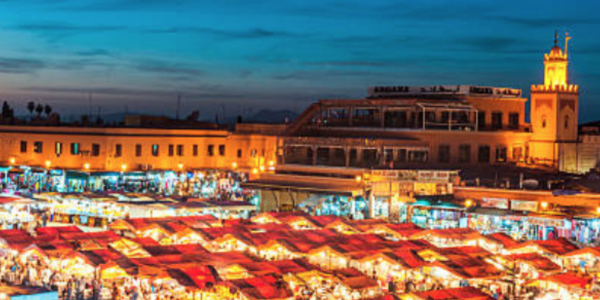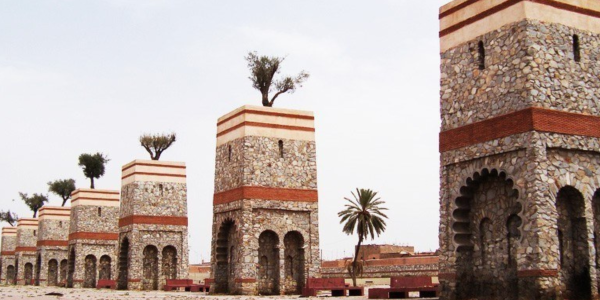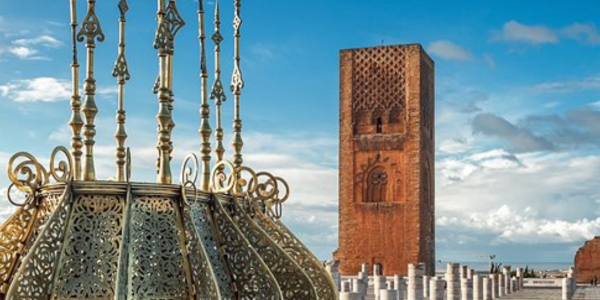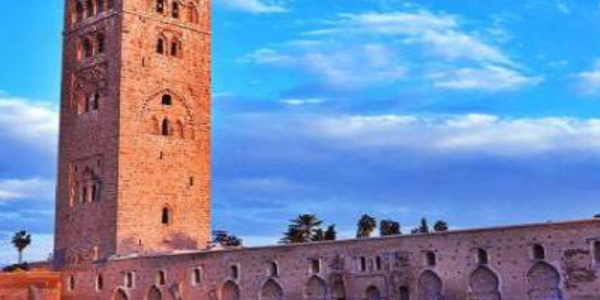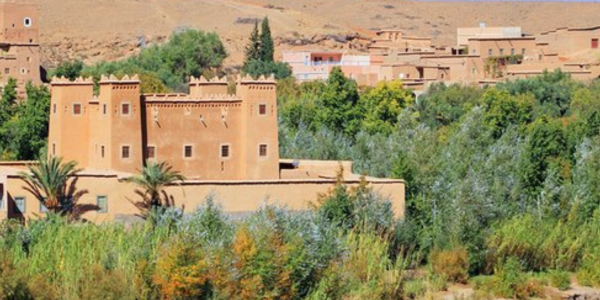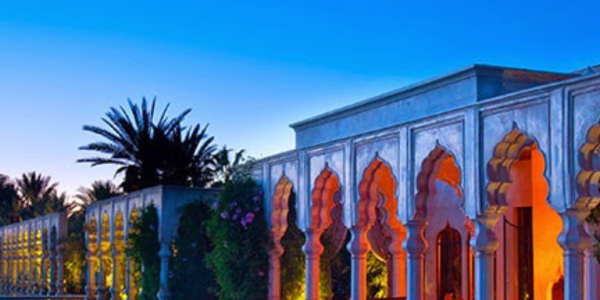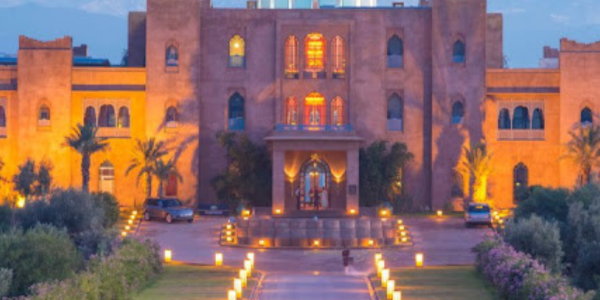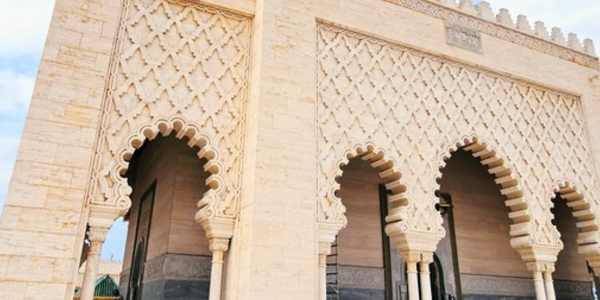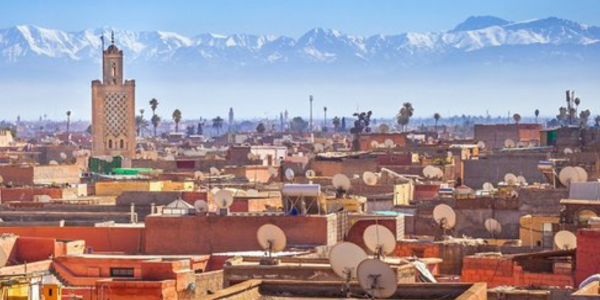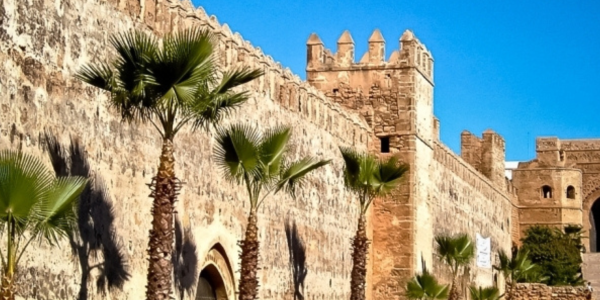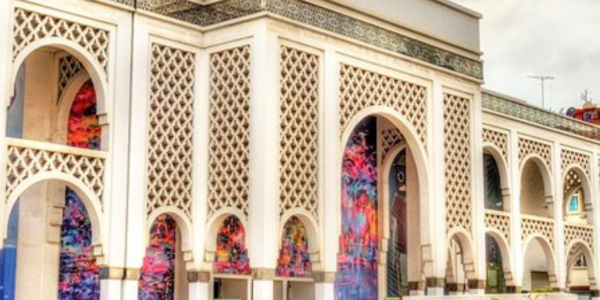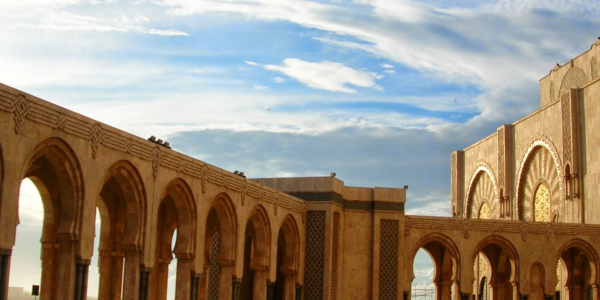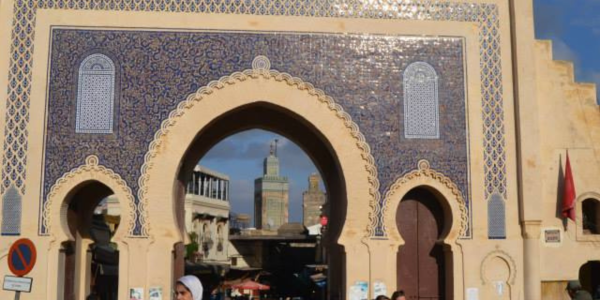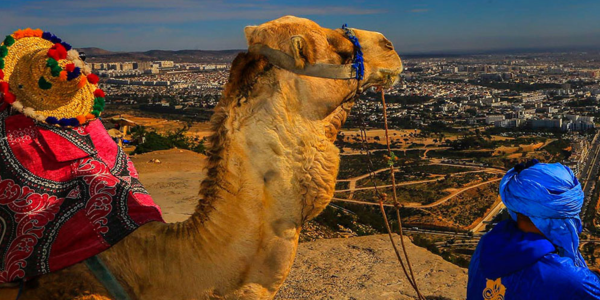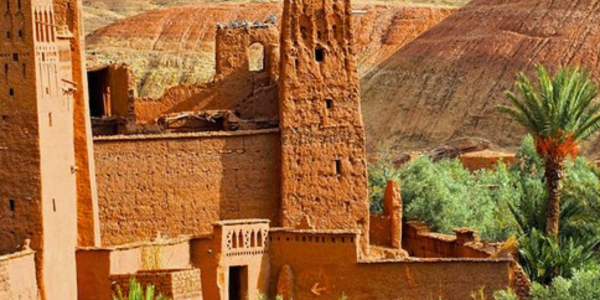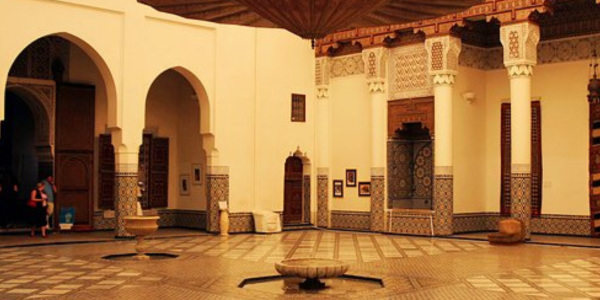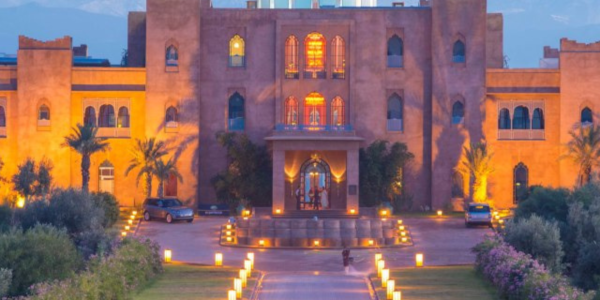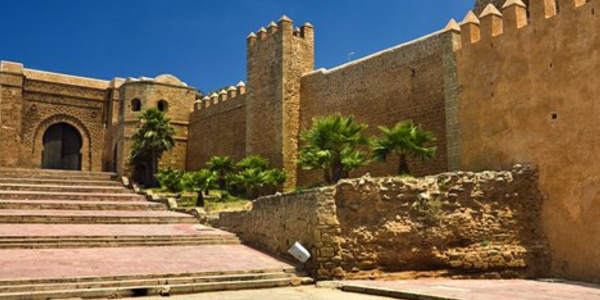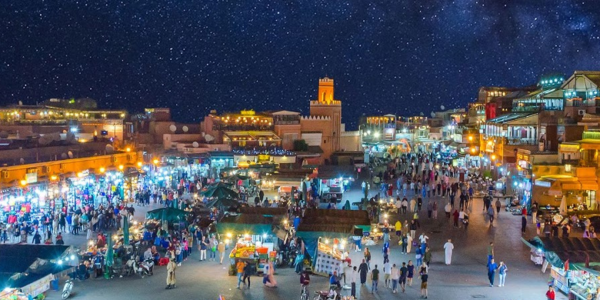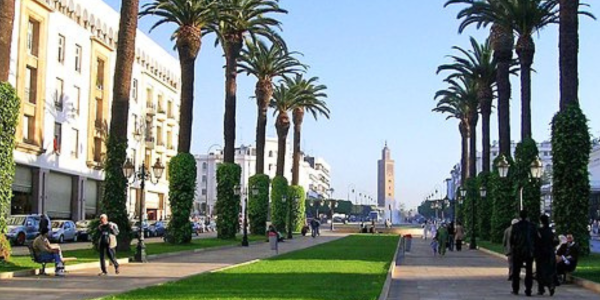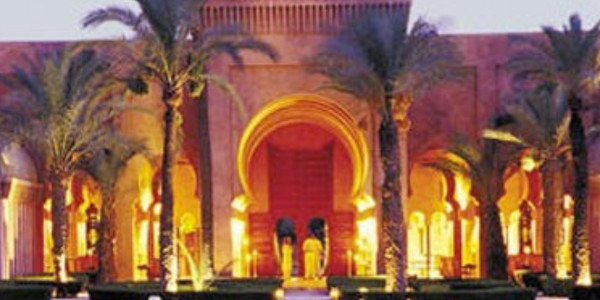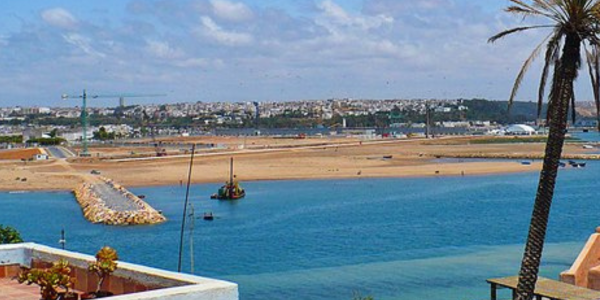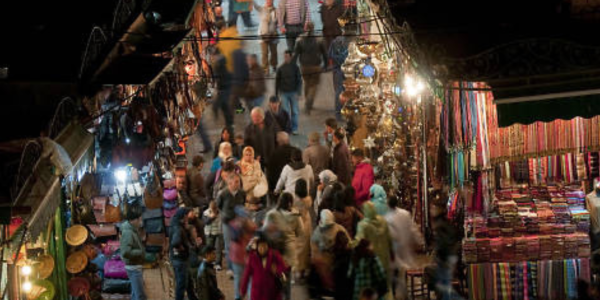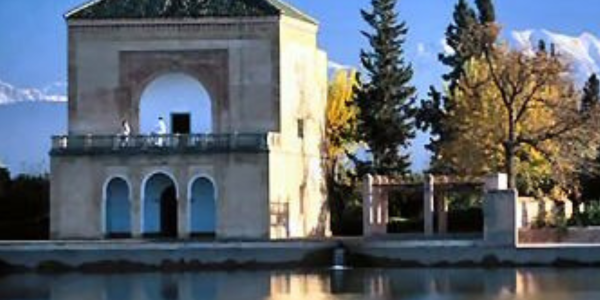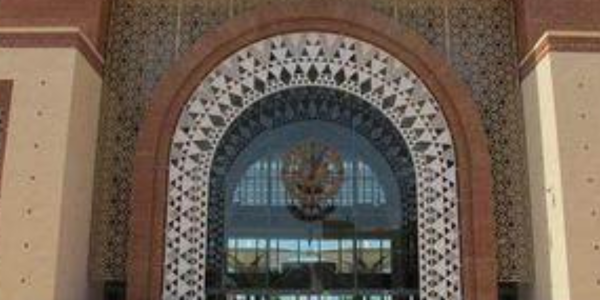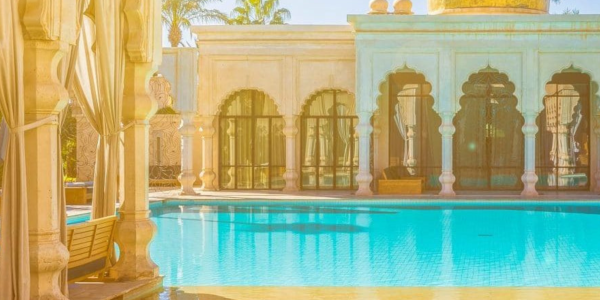 Embark on an extraordinary adventure that will ignite your wanderlust and create memories to last a lifetime.
We are thrilled to invite you to the most captivating tour event of the year. Get ready to explore breathtaking destinations, immerse yourself in diverse cultures, and make friends from all around the globe.
Unforgettable Destinations 
Prepare to be awe-inspired as we take you to some of the world's most iconic and mesmerizing locations. From the ancient wonders of Machu Picchu to the enchanting streets of Paris, and from the pristine beaches of Bali to the bustling markets of Marrakech, our tour will leave you breathless at every turn.
Cultural Immersion 
Experience the vibrant tapestry of global cultures as you dive into the heart of each destination. Discover the rich history, traditions, and flavors that make each place unique. From sampling mouthwatering street food to participating in traditional dances, you'll gain a deep appreciation for the incredible diversity our world has to offer.
Forge Lifelong Friendships 
Traveling is not just about the places you visit; it's also about the people you meet along the way. Connect with fellow adventurers from all walks of life, share stories, and create bonds that will last beyond the tour. Together, we'll create a community of like-minded explorers who share a passion for discovering the world.
 Expert Guides 
Our team of experienced guides is dedicated to ensuring you have an exceptional journey. They are knowledgeable, friendly, and committed to making your tour experience truly unforgettable. With their expertise, you'll gain insights into the local culture, hidden gems, and insider tips that will make your adventure even more special.
  ⇓⇓⇓⇓⇓⇓⇓⇓
Don't miss your chance to be a part of this incredible tour event. Space is limited, so secure your spot today! Whether you're a seasoned traveler or embarking on your first adventure, our tour is designed to cater to all levels of experience and curiosity.
Visit our website or call us now to book your place on the Ultimate Tour Experience. Get ready to ignite your sense of wonder and embark on the journey of a lifetime!
The Ultimate Tour Experience: Discover. Connect. Thrive.