Experience a captivating array of Tanzanian tourist attractions, from the magnificent Serengeti National Park, blend of stunning wildlife, breathtaking landscapes, vibrant cultural heritage to the awe-inspiring Mount Kilimanjaro and the pristine beaches of Zanzibar.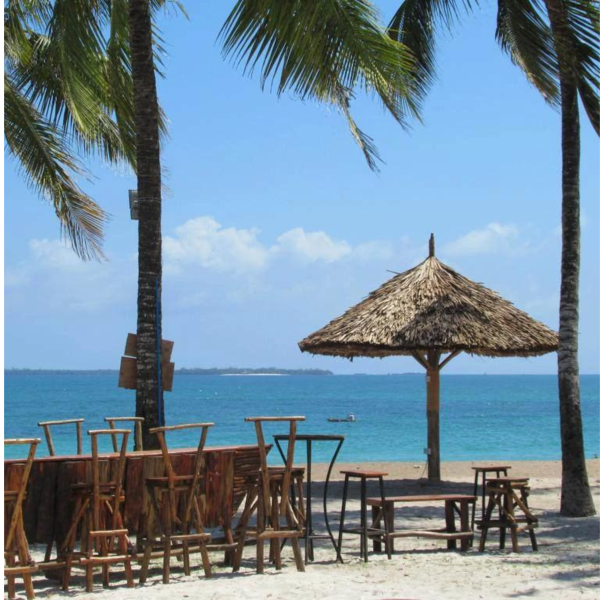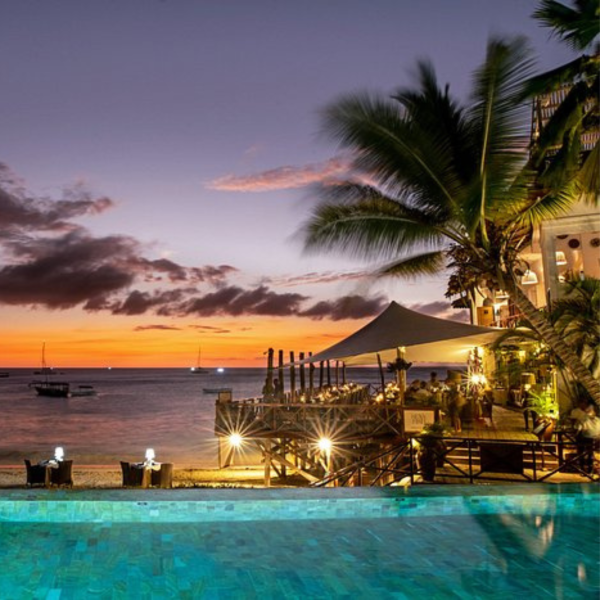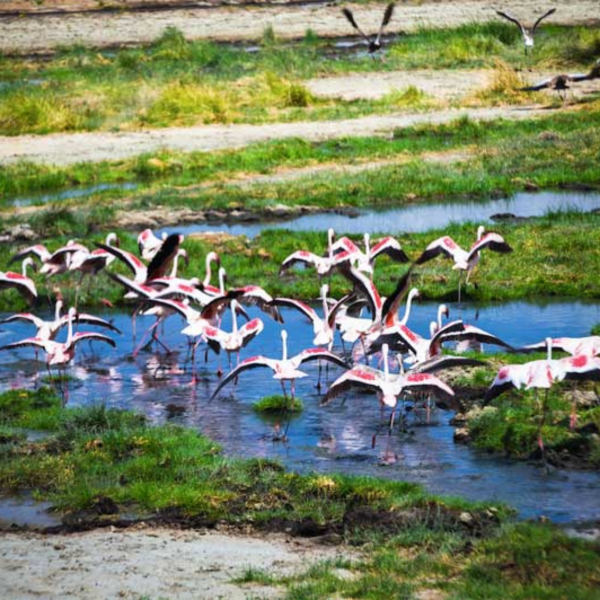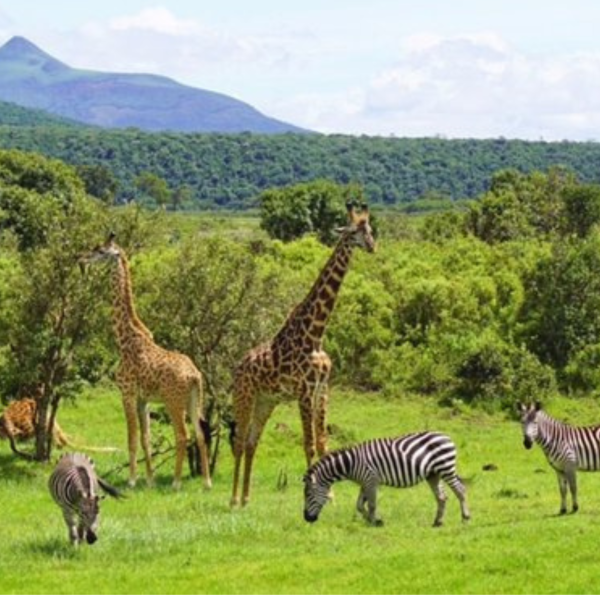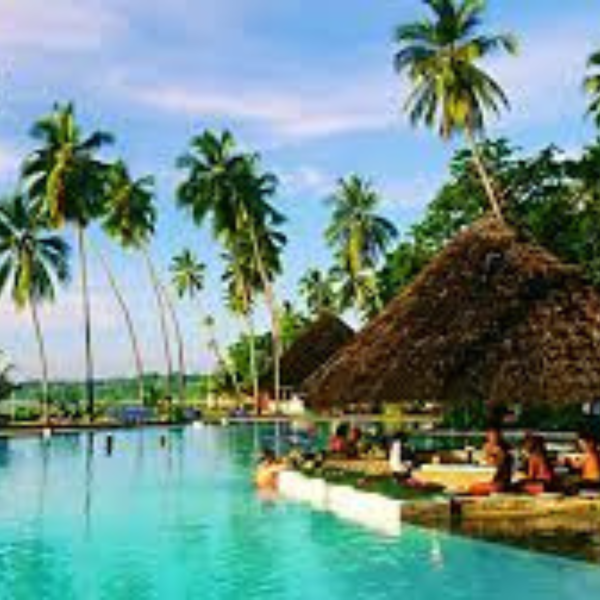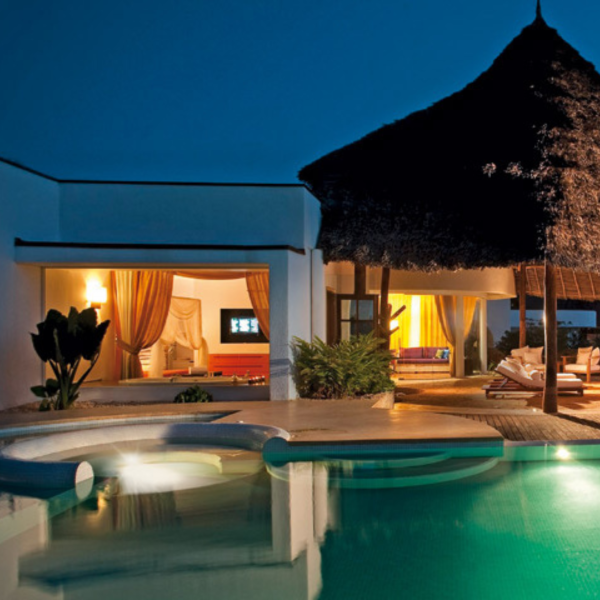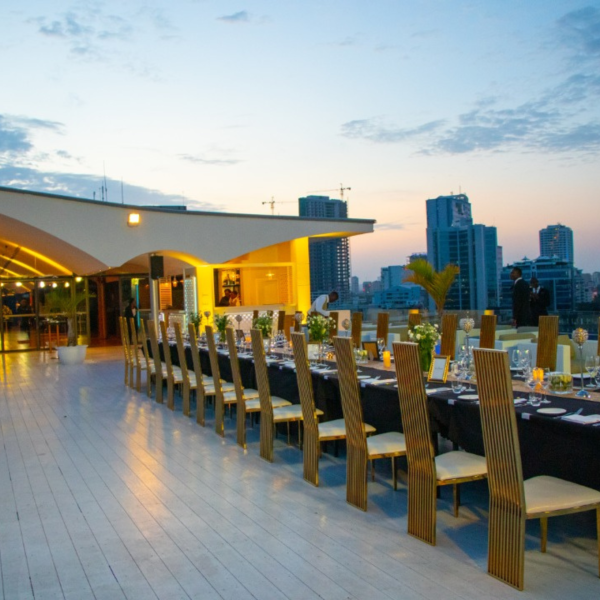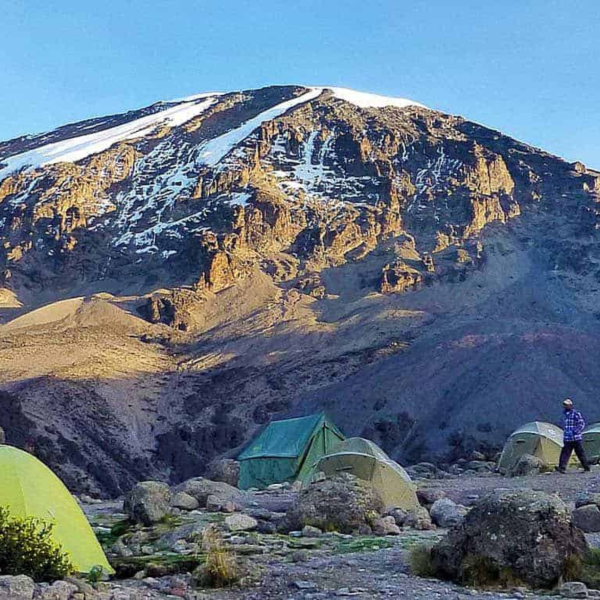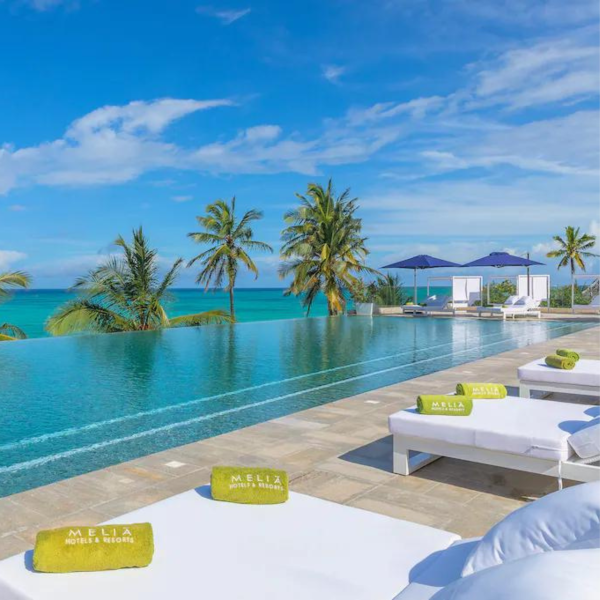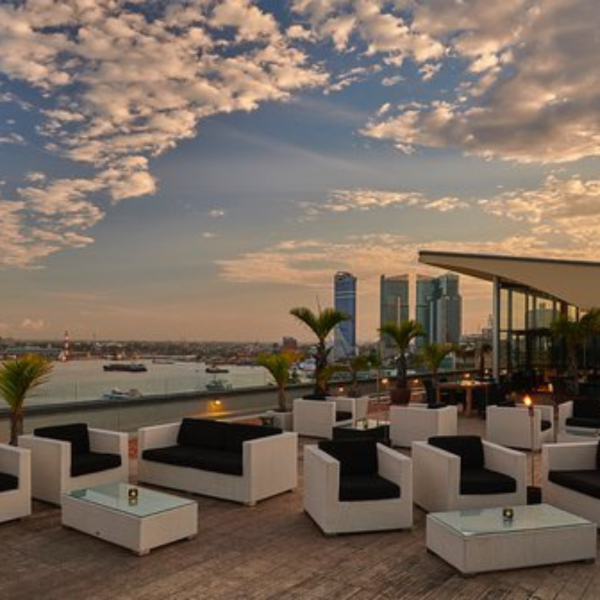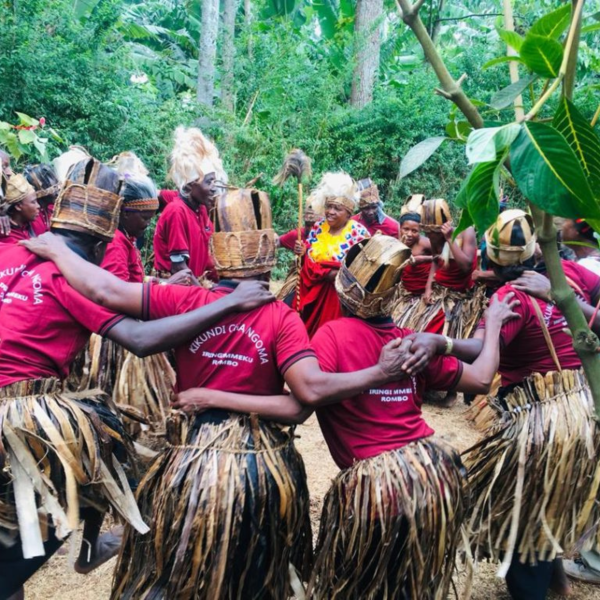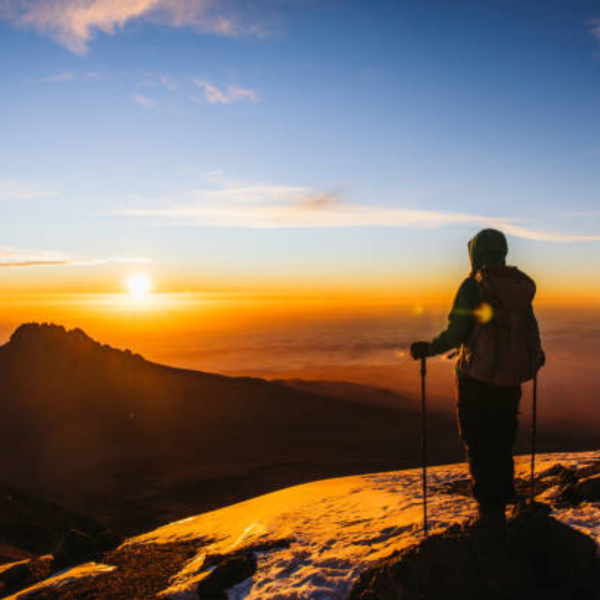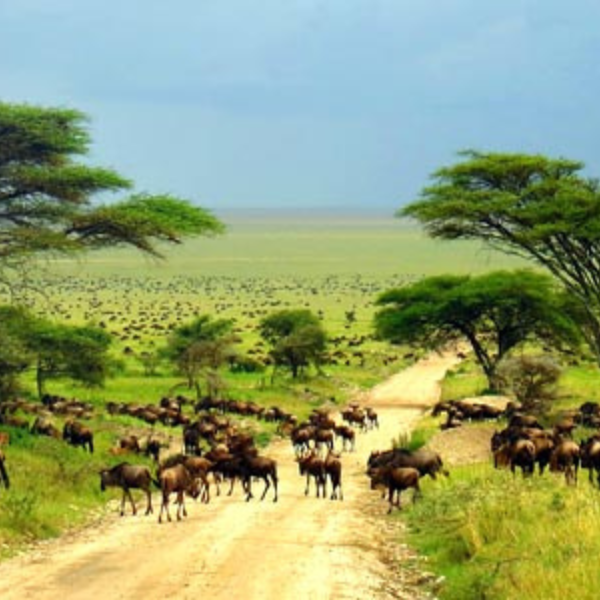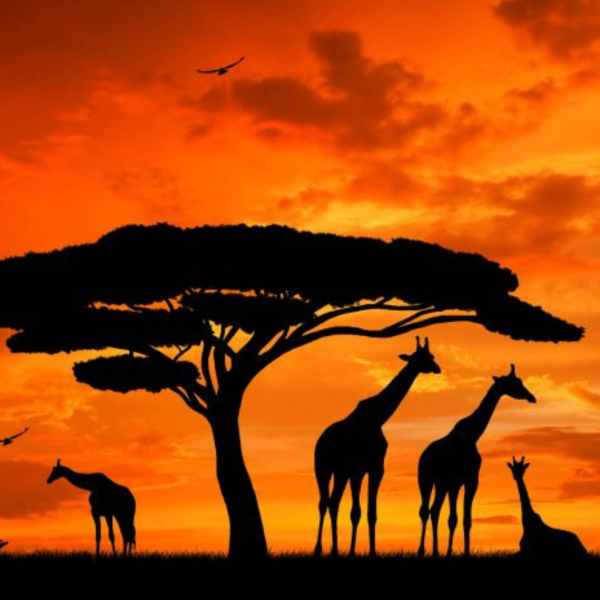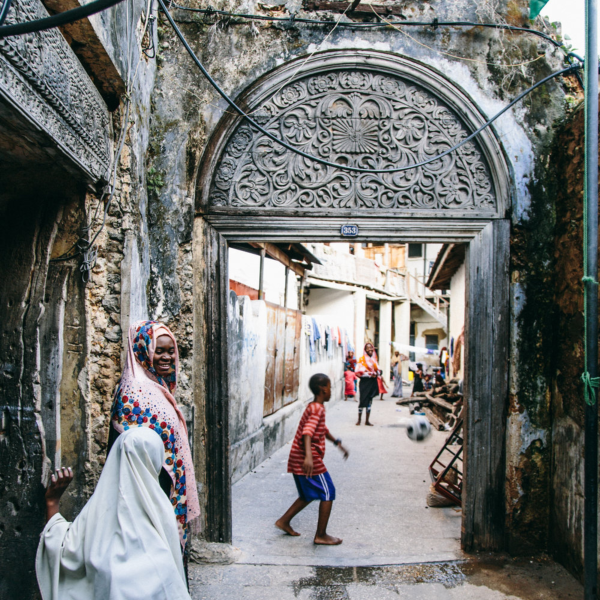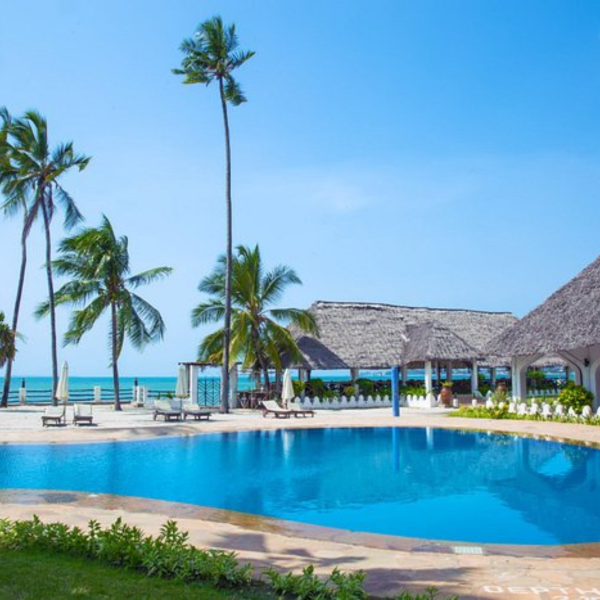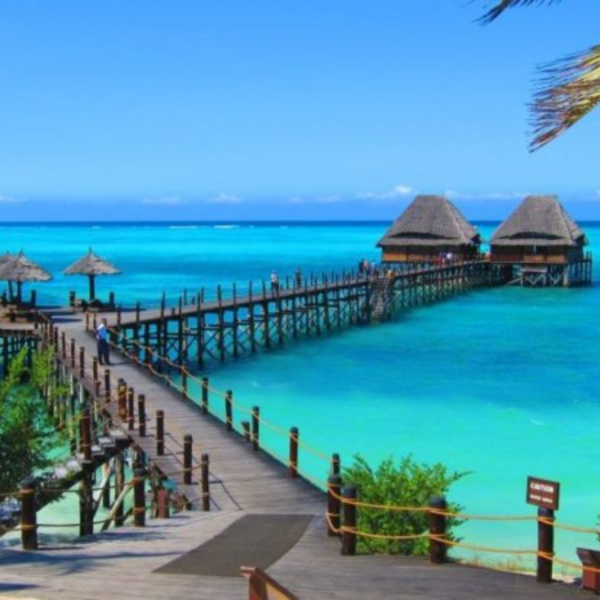 Zanzibar, Tanzania
PACKAGE INCLUDES:
visa
Return ticket
Return airport transfers
6 nights stay in a LUXURY HOTEL with  Full meal plan
Mnemba Island Tour
Zanzibar Spice Tour
Dolphin Tour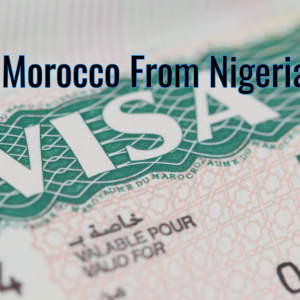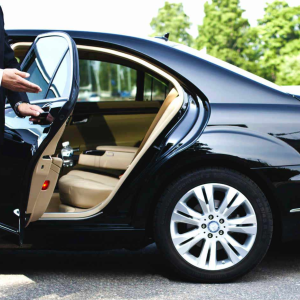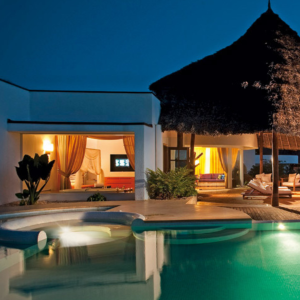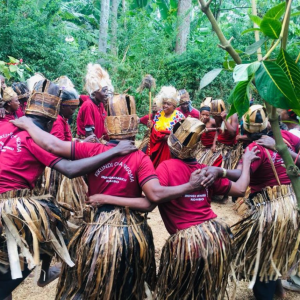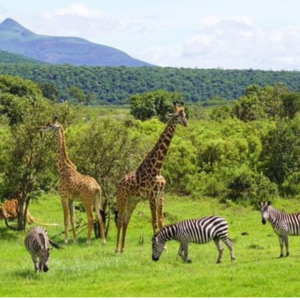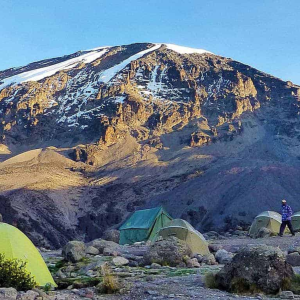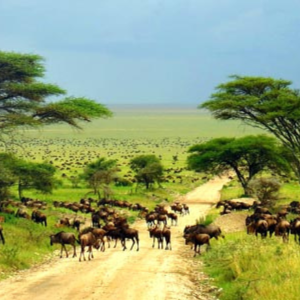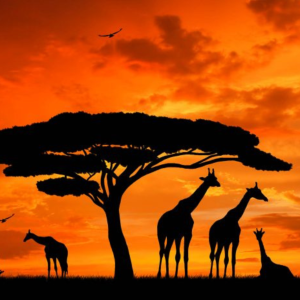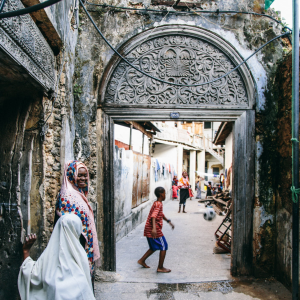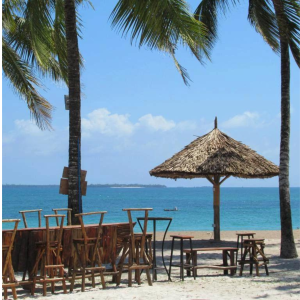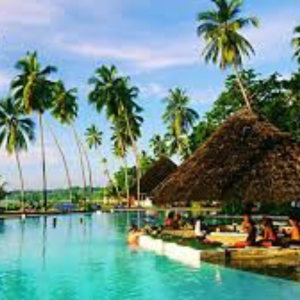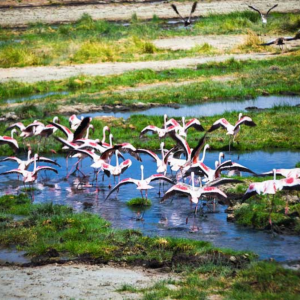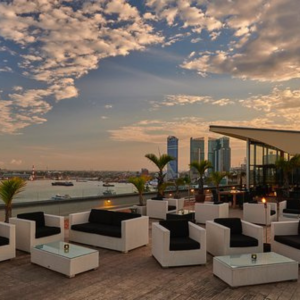 Zanzibar is an archipelago located off the coast of mainland Tanzania in the Indian Ocean.
Zanzibar City (The Romantic City): Known for its beautiful white-sand beaches, turquoise
waters, and historic architecture, Zanzibar City is a popular tourist destination in Tanzania.
Visitors can explore the Stone Town, a UNESCO World Heritage Site, Pembar Island, Old Forte of
Zanzibar, Mnemba Island, shop at the markets, and take a spice tour.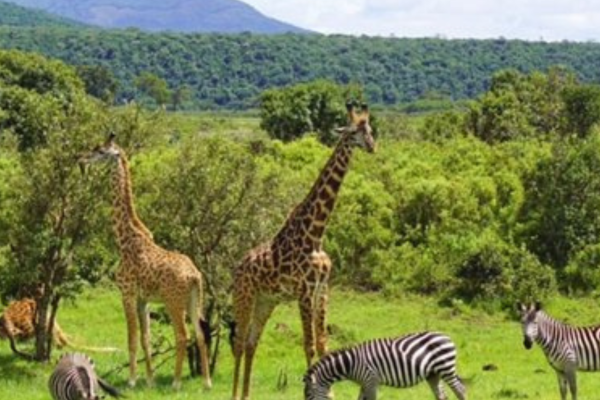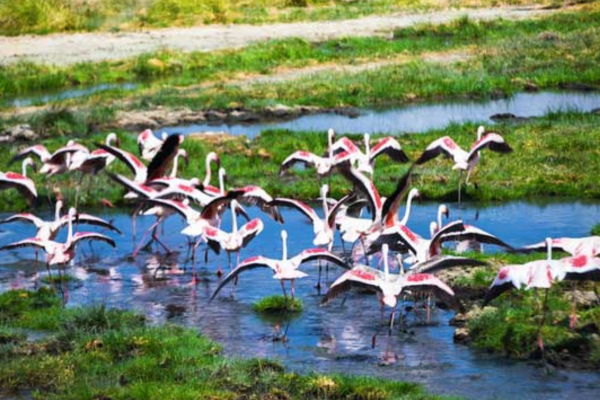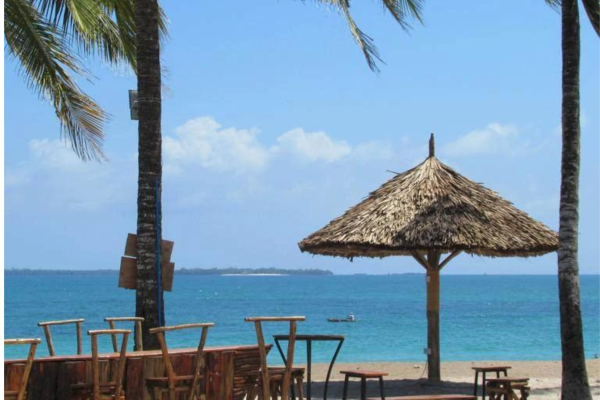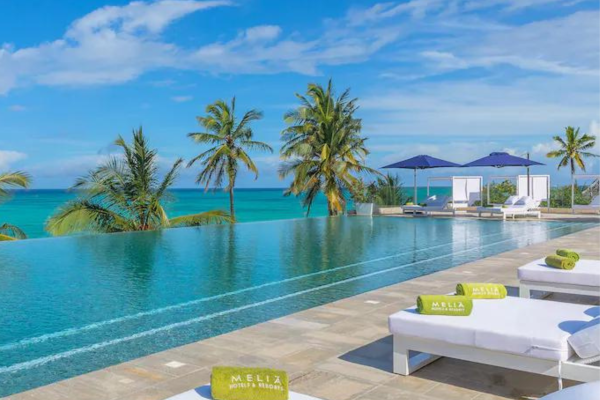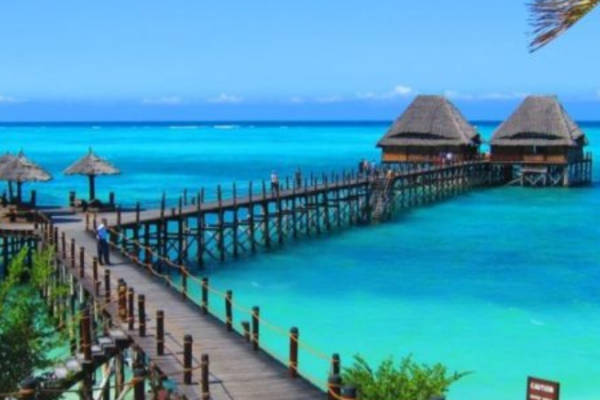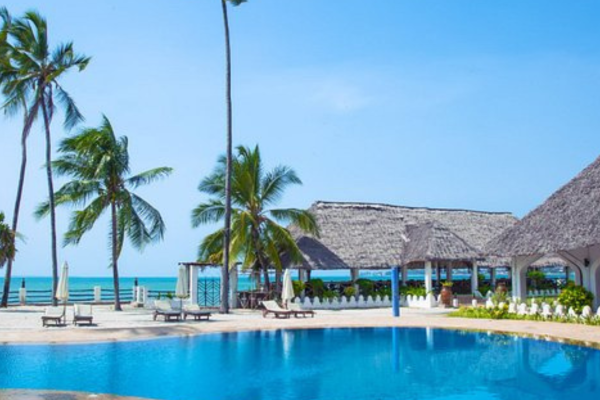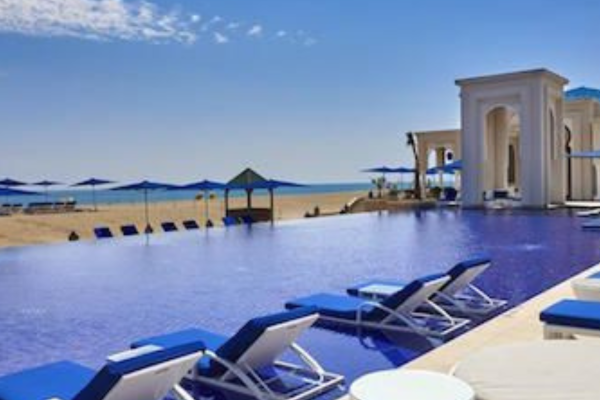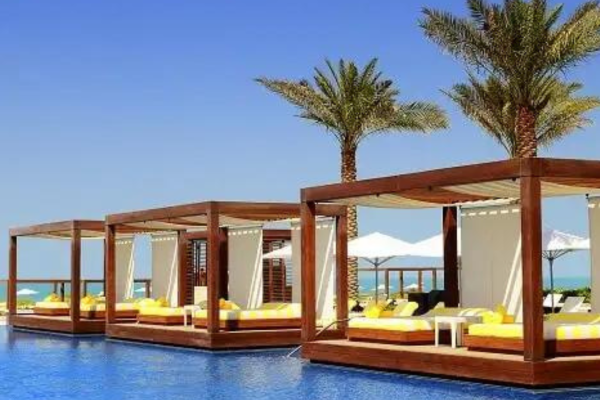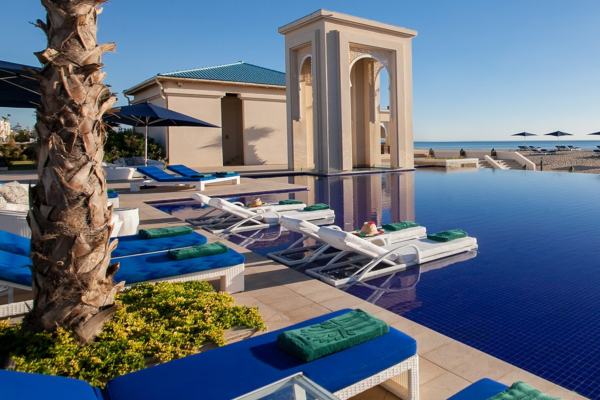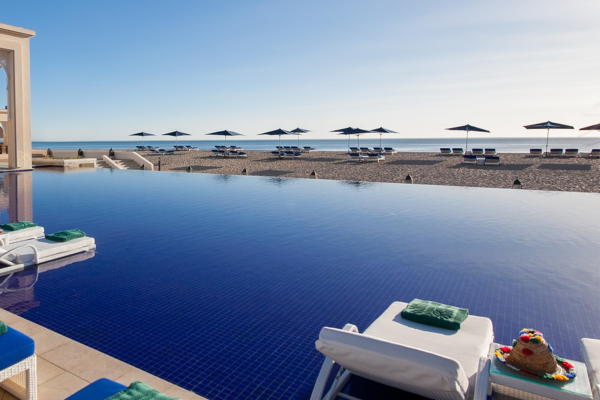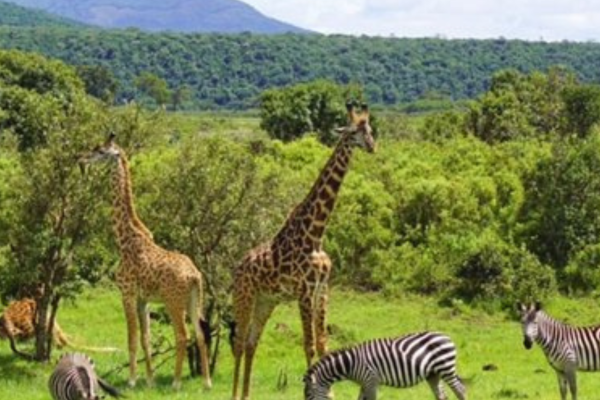 Arusha
(The Geneva of Africa)
Known as the gateway to Tanzania northern safari circuit,
Arusha offers visitors close proximity to some of Tanzania most iconic national parks, including
Serengeti, Ngorongoro Crater, and Mount Kilimanjaro. The city also offers cultural experiences,
including visiting the Maasai Market and the Meserani Snake Park.
Situated at the base of Mount Kilimanjaro, Moshi is a popular destination for hikers
and outdoor enthusiasts. Visitors can climb Mount Kilimanjaro, take a cultural tour of the
Chagga tribe, or visit nearby coffee farms.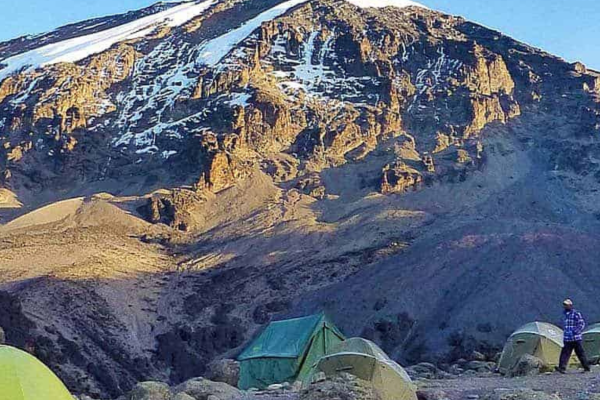 As Tanzania's largest city and economic hub, Dar es Salaam offers a mix of
urban and coastal experiences. Visitors can explore the city's historical sites, such as the Askari
Monument, Tarangire National Park, relax on the nearby beaches, such as Kipepeo Beach, live
the night life in places like Level 8 and experience Tanzania's party culture and enjoy shopping at
the Quality Center Mall.
Dodoma
As Tanzania #39;s capital city and major political center, Dodoma offers visitors a
glimpse into the country #39;s political and administrative systems. Visitors can explore the
Parliament House, the National Museum of Tanzania, or take a day trip to Lake Victoria.